You wait 4 months for the first opportunity to attend the dearly beloved pub quiz only to be shot down at the door.
Almost. We arrived with time to spare, parked up (and then I parked again as I realised I was in a disabled space and my friend hadn't brought her badge) and walked inside only to find that the pub was absolutely rammed and that after 9pm, it's over 21s only. Gutted. On that sombre note we traipsed out into the rain and back towards the cars.
We went back to my friends house where we proceeded to eat nearly a whole tin of chocolates and acheived an incredible feat: at any given point, at least 3 of the 5 of us were talking. That takes skill.
It wasn't a terrible evening, far from it. We had a lovely gossip and catch-up which we would have done at the quiz anyway, theres just something about the quiz that reminds us of old times and it's nice.
However, at least this way we were saved the inevitable, crushing defeat of the two elederly gentlemen who put the rest of us to shame every week.
And as a sidenote, I bought these today: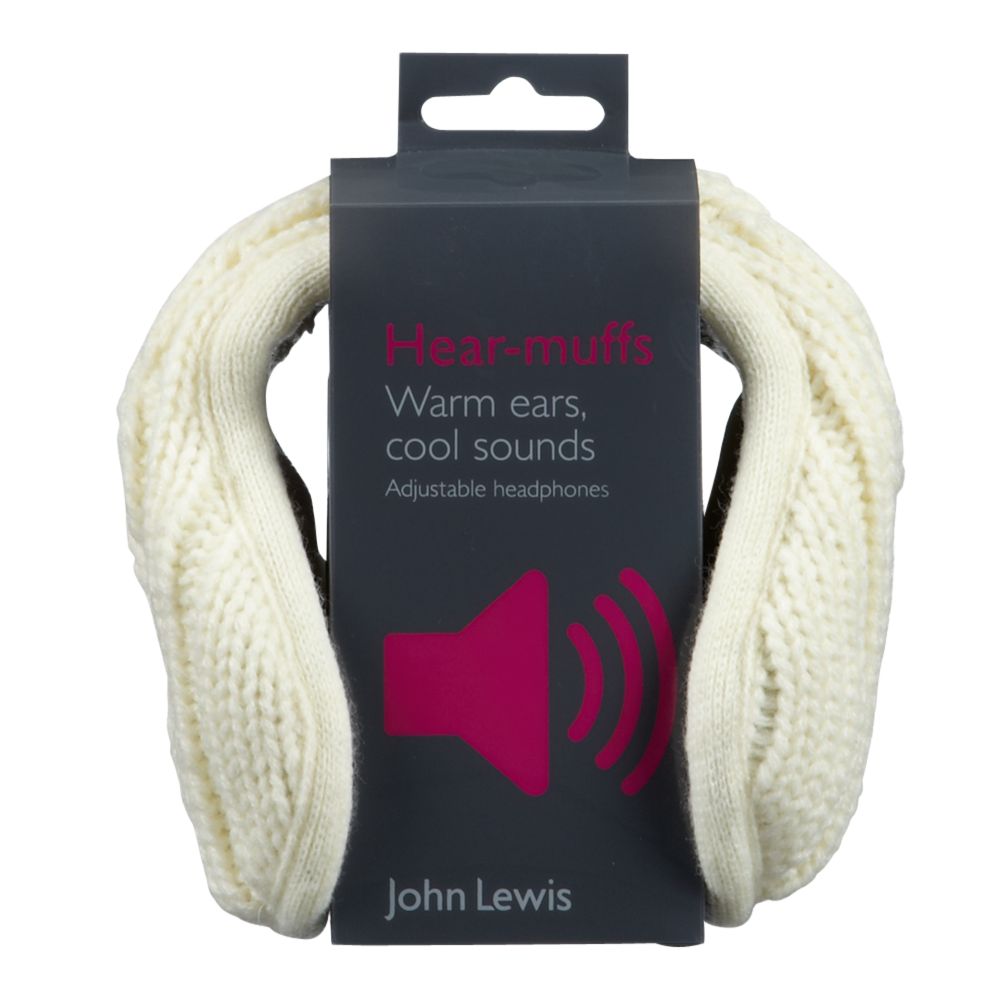 They are earmuffs which you plug into your iPod or phone and play music. These things are the best christmas present I've ever bought for myself, I've been wearing them all day. Even indoors.
So good.